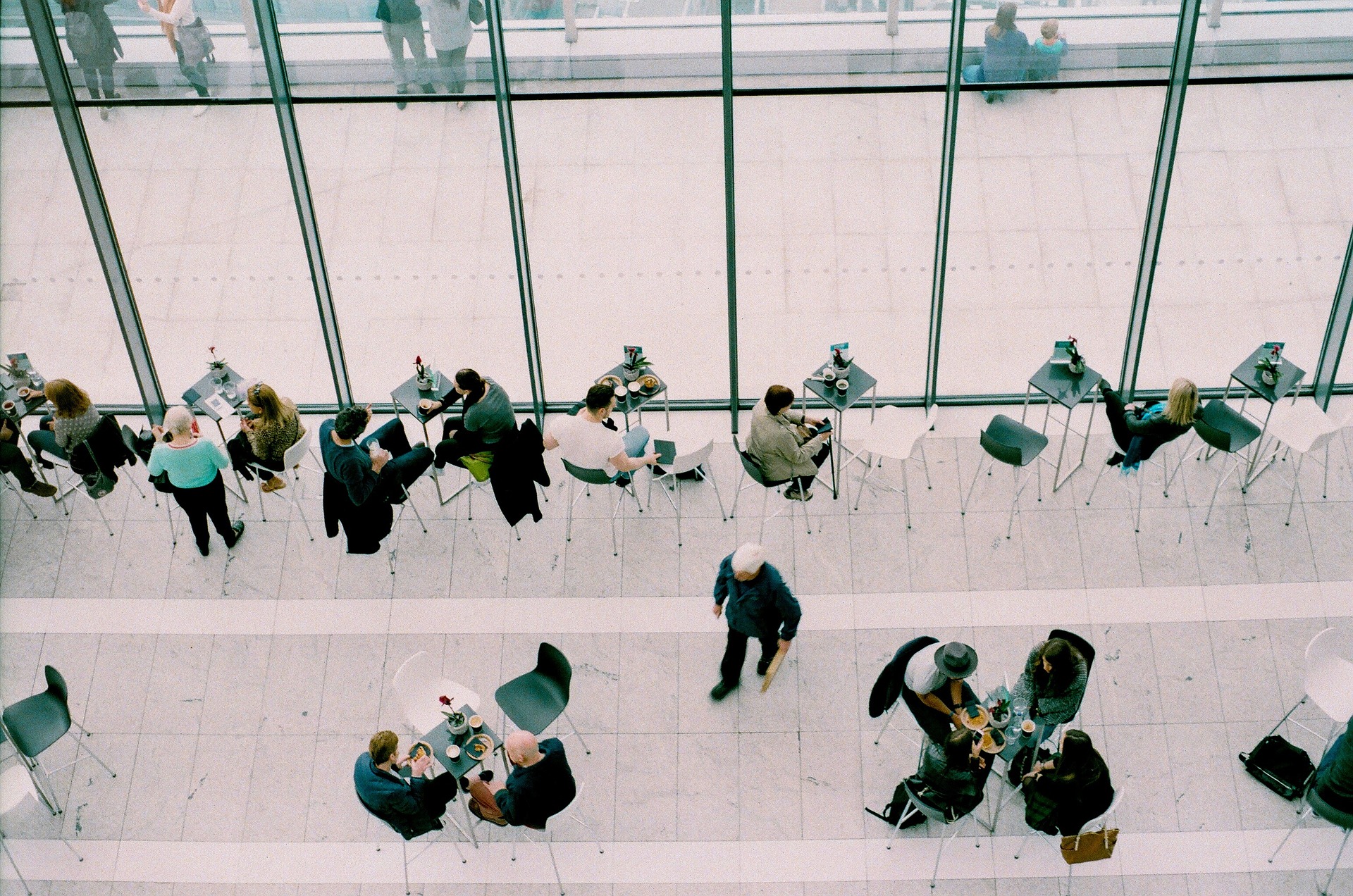 We implement and consolidate
your business in Brazil as a partner.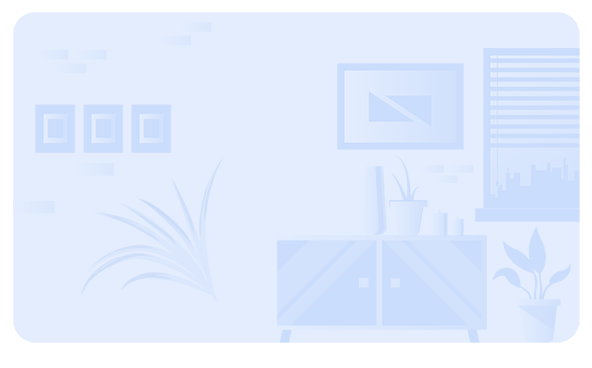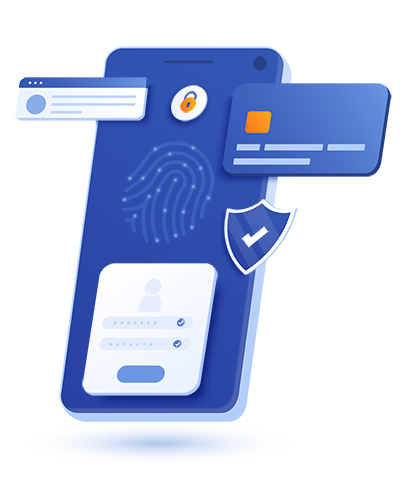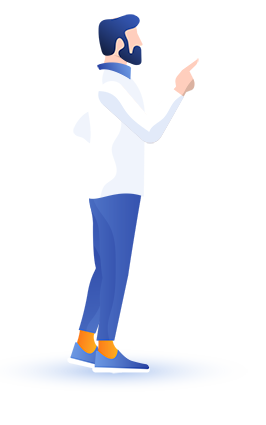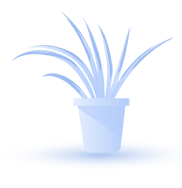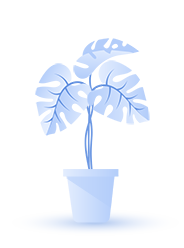 Tropicalizing Entrepreneurs
Entrepreneurs have been missing opportunities not looking at Latin American markets in the right moment.

This happens because, usually, they are focusing on their own local operations and prioritizing European and Asian markets.
As a result, startups end up missing opportunities, whilst copycats come first and take over the local market. When the time comes, often it is "too late" for them to start "tropicalizing" their business.
RISK (almost) FREE: Initial investment self-funded
Who is it for?
We are not fit for all startups.
Startups that we are looking to grow with us are the ones that have an efficient solution for an existent problem applicable to Brazil and are in the right development stage.
It is part of our job to identify the cultural and market barriers and solutions to the business, improving the chances of success.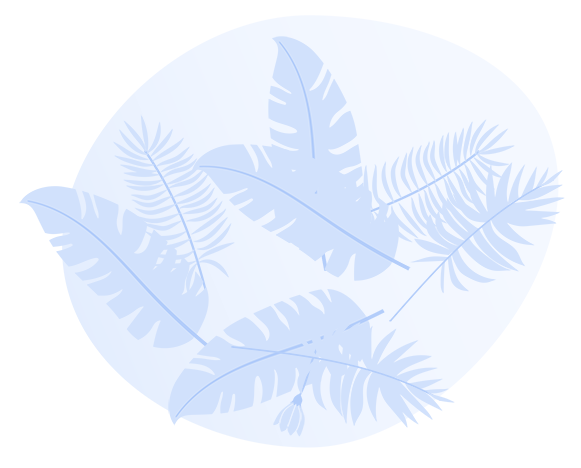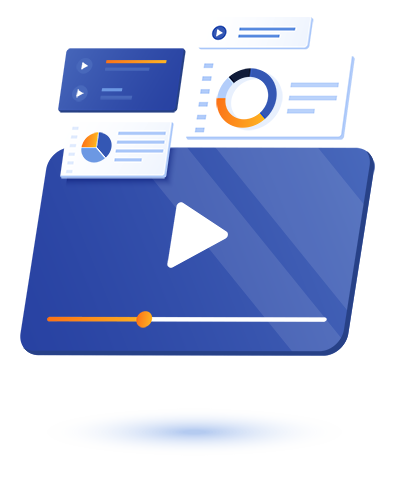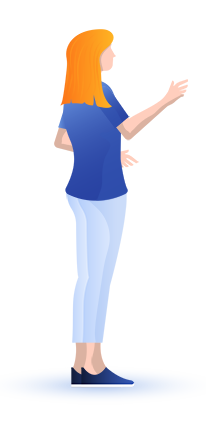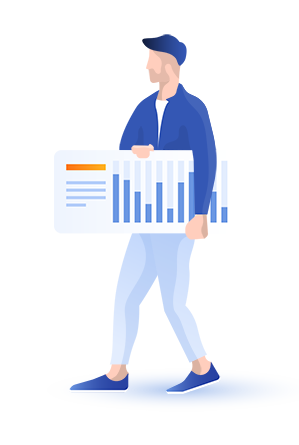 Count on us to develop your Brazil Entrepreneurial journey
Address
Praça Dom José Gaspar, 134 – Conjunto 103;
República – São Paulo/SP
CEP 01047-912